Product Categories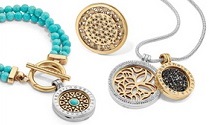 Collection Sets
Great variety of White and Yellow Gold Sets. We also have 18K Gold Plated Sets that include a 1 year warranty!
Price: Starting from $129.99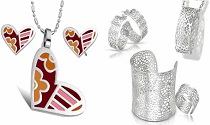 Stainless Steel Sets for Women
Check out our wide variety of unique Stainless Steel Jewelry Sets!
Price: Starting at $39.99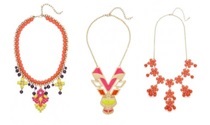 Necklaces for All Occasions
Whether you are looking for Gold and Diamonds or Leather and Metal we have the Necklace for you!
Price: From $59.99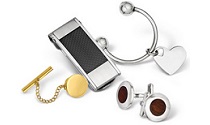 Accessory Sets for Men
Great Gift for Dad, Husband, Brother as these are a must have for any man's wardrobe.
Price: from $49.99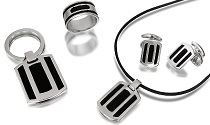 Jewelry for Men
Stainless Steel Jewelry Sets for Men. Sets usually include matching Necklace, Ring, Cufflinks and Keychain.
Price: from $59.99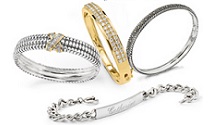 Bracelets
Great Selection of White Gold, Yellow Gold, Silver, Stainless Steel, 18k Gold Plated and Pearl Bracelets.
Price: as low as $69.99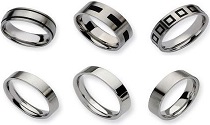 Stainless Steel Rings
The Latest Fashion Trend is here! We have tons of stainless steel rings to chose from.
Price: from $17.99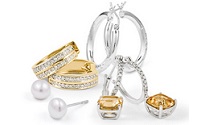 Earrings
Great Selection of White Gold, Yellow Gold, Silver, Stainless Steel, 18k Gold Plated and Pearl Earrings
Price: as low as $39.99